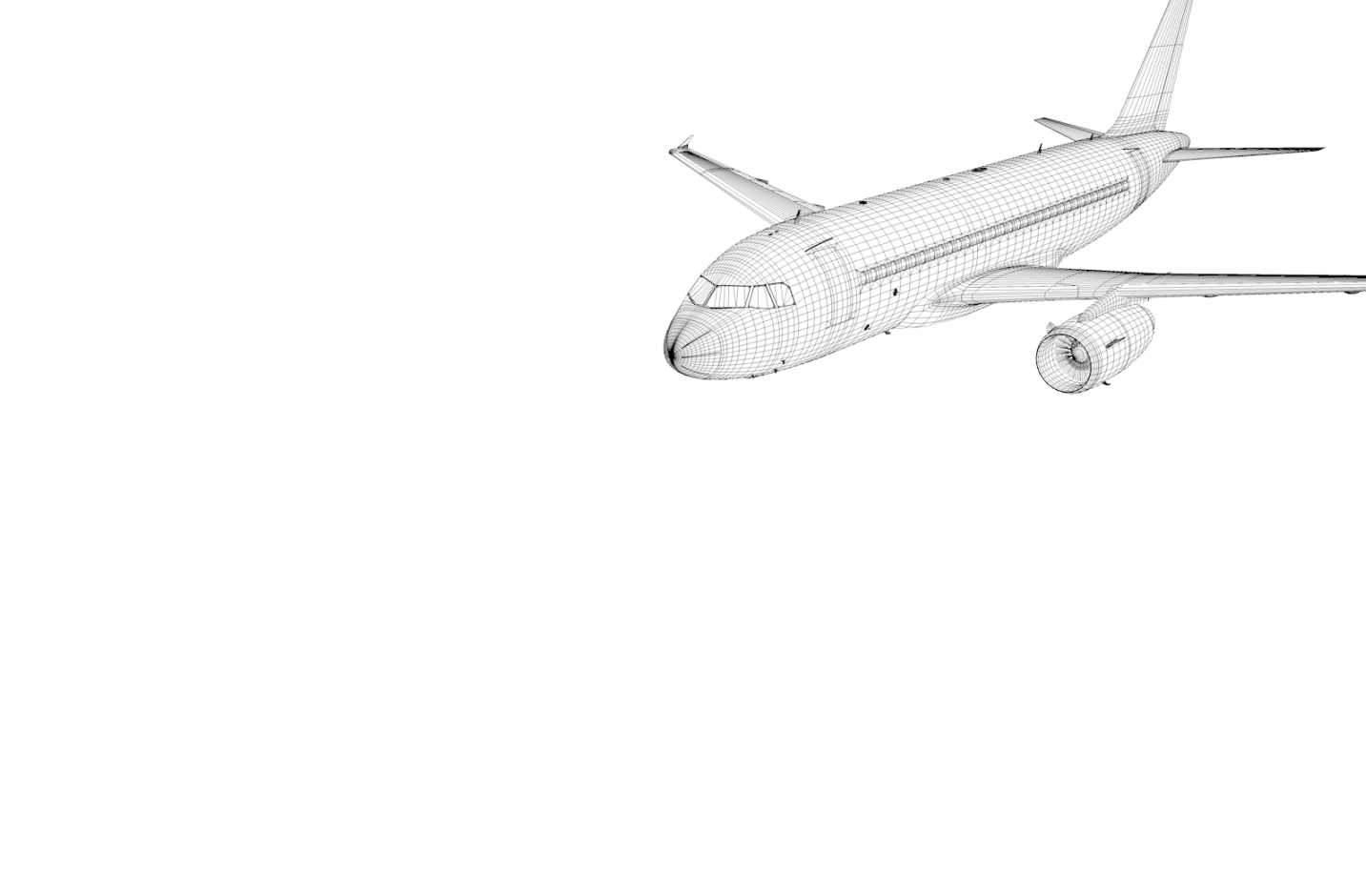 Who do we work with?
Icelease is management owned so in control of its own operation. It operates strategic relationships with several equity partners.
In 2019, Icelease entered a strategic Joint Venture Partnership with Corrum Capital Management (www.corrumcapital.com) an independent, US based private investment firm with active investments in railcar leasing, asset- and collateral-backed lending, including lending to the sports and entertainment industries, real estate lending and trade and receivables finance. Other equity partners include several investment firms, including high net worth individuals, a sovereign fund and various international banks.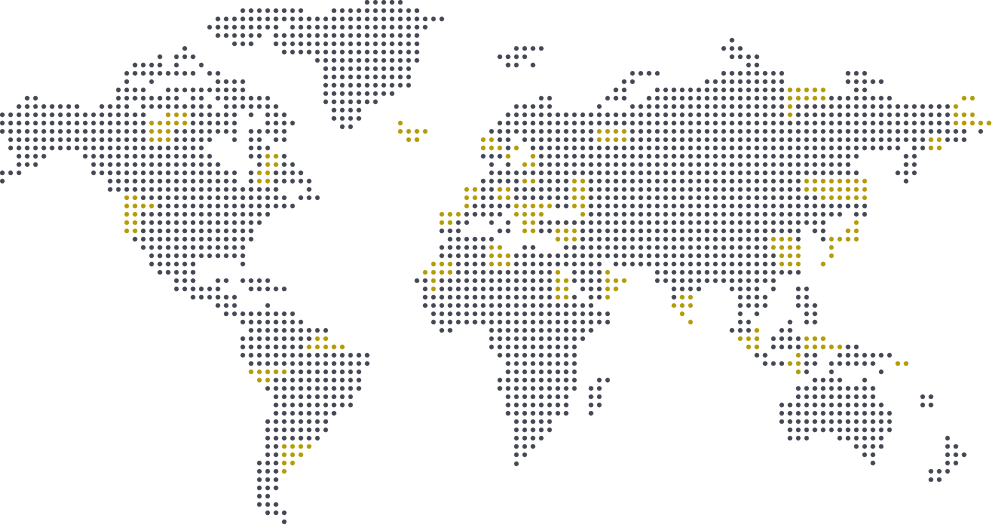 Previous and current airline customers include: